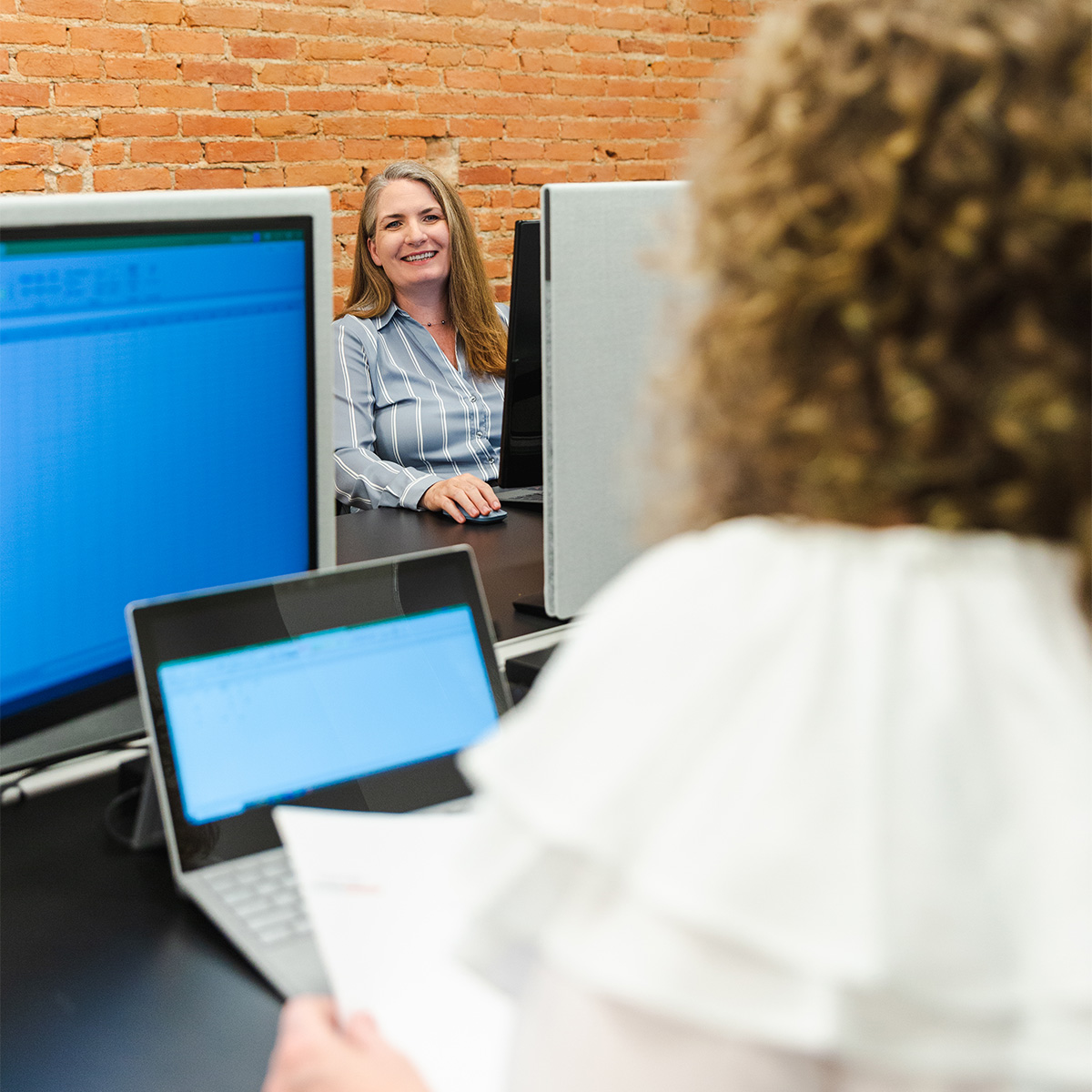 From first contact to long-standing engagement, it is critical to have a cohesive roadmap of your customer's journey to understand their pain points and evolve service accordingly. What's more, client experience has emerged as a key differentiator for many financial firms amid increased industry competition.
The technologies your team relies on to maintain, report, and distribute key relationship data have changed dramatically over the last decade. Today, new systems emerge at such a rapid pace that it is challenging to identify the most viable solutions and ensure all components function seamlessly.
Meradia has implemented transformational tools and technologies that allow organizations to exceed customers' demands for new reporting and content delivery from complex and disparate data. We have a proven track record of enhancing many aspects of the customer experience, including:
Client journey mapping
Target operating model and roadmap development
Individual-focused or holistic process evaluation and improvement
Client reporting, both institutional and wealth
Client portal implementation and functionality
System selection and RFP processing
Client data repository and mining
CRM integration and design
Sales and sales enablement
Regulatory and compliance considerations
RFP, RFI, DDQ tracking and response systems
By combining Meradia's extensive knowledge of the buy-side investment management industry and our deep understanding of the technology ecosystem, we can help your firm navigate the path to provide an exceptional client experience.