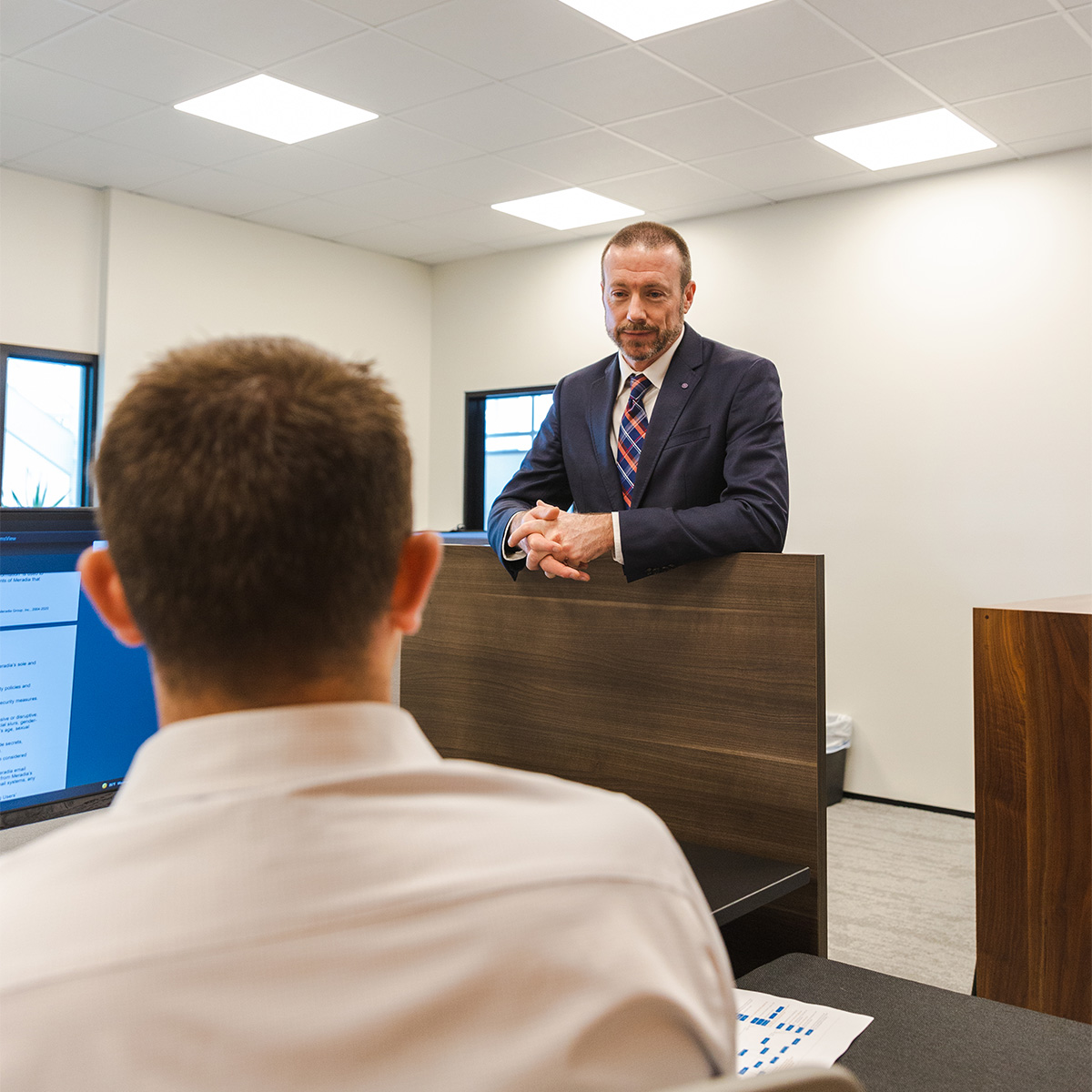 Investment managers of all types have risen through a mixture of organic growth and acquisition, and as a result their data landscapes usually contain complex and potentially fragmented data silos. Effective enterprise data management programs can accelerate the journey toward acting as a data-driven organization in which information is available to multiple business units, empowering decisions, and facilitating operational efficiency.
Meradia has worked with clients on all aspects of their data management transformations, including:
Initial strategic roadmap
Execution of dedicated master data management
Meta data management
Data governance
Data warehousing
Data integration
Information delivery projects
We focus on the outcomes for our clients, helping them deliver data in useful forms that is stored securely and is accessible to end users. Our experience covers core master data management approaches and the enabling technologies that deliver data quality management and data lineage.
As capabilities and demands grow, we help our clients deliver near real-time information through multiple delivery channels. Next generation enterprise data management demands extended flexibility and agility, always-on trusted data, and data virtualization. Our team of experts can help you navigate the data landscape to minimize risk and deliver data efficiency throughout the front, middle, and back offices.
Meradia is proud to be an authorized partner of the EDM Council