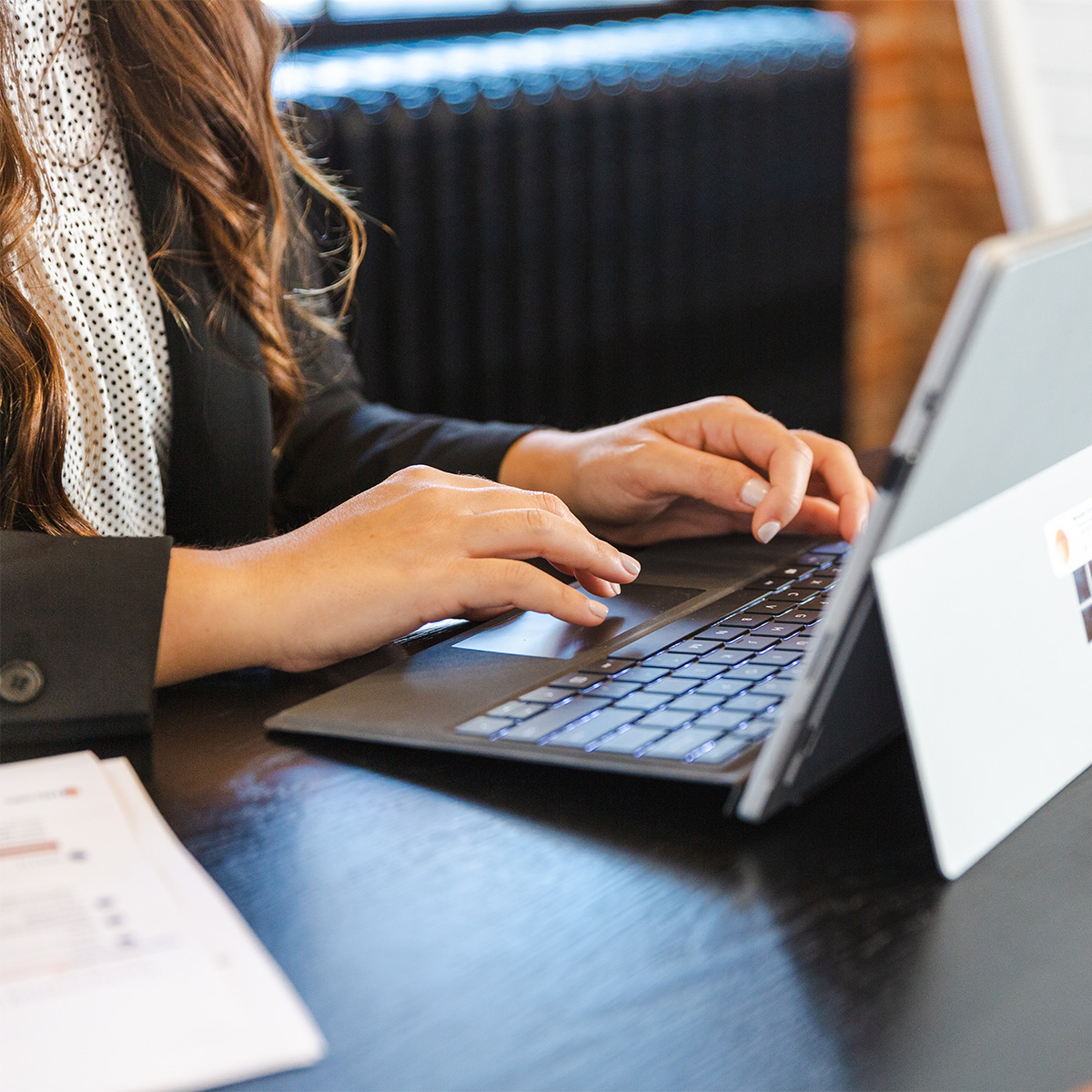 Investment accounting is a vital function that must be executed in an accurate and timely manner, and the battle to close books sooner is a conflicting endeavor. At the same time, accounting rules and requirements are constantly changing and becoming more complex. This is especially true for insurance companies, which are subject to statutory accounting regulations from the National Association of Insurance Commissioners.
Many firms find their legacy systems are not keeping up with current demands and keeping their systems compliant is growing costly. They are faced with employing workarounds and manual processes that slow workflows and increase the probability of error.
Meradia serves some of the largest and most complex institutional investment advisors and insurance companies with proven engagement approaches and methodologies. We know the solutions available in the marketplace and have implemented strategies from different providers, ensuring we have intimate knowledge of the strengths and weaknesses of each. This allows us to bring exceptional value-added knowledge to system selection. Our experience with conversions and implementation allows us to avoid the pitfalls inherent in such projects.