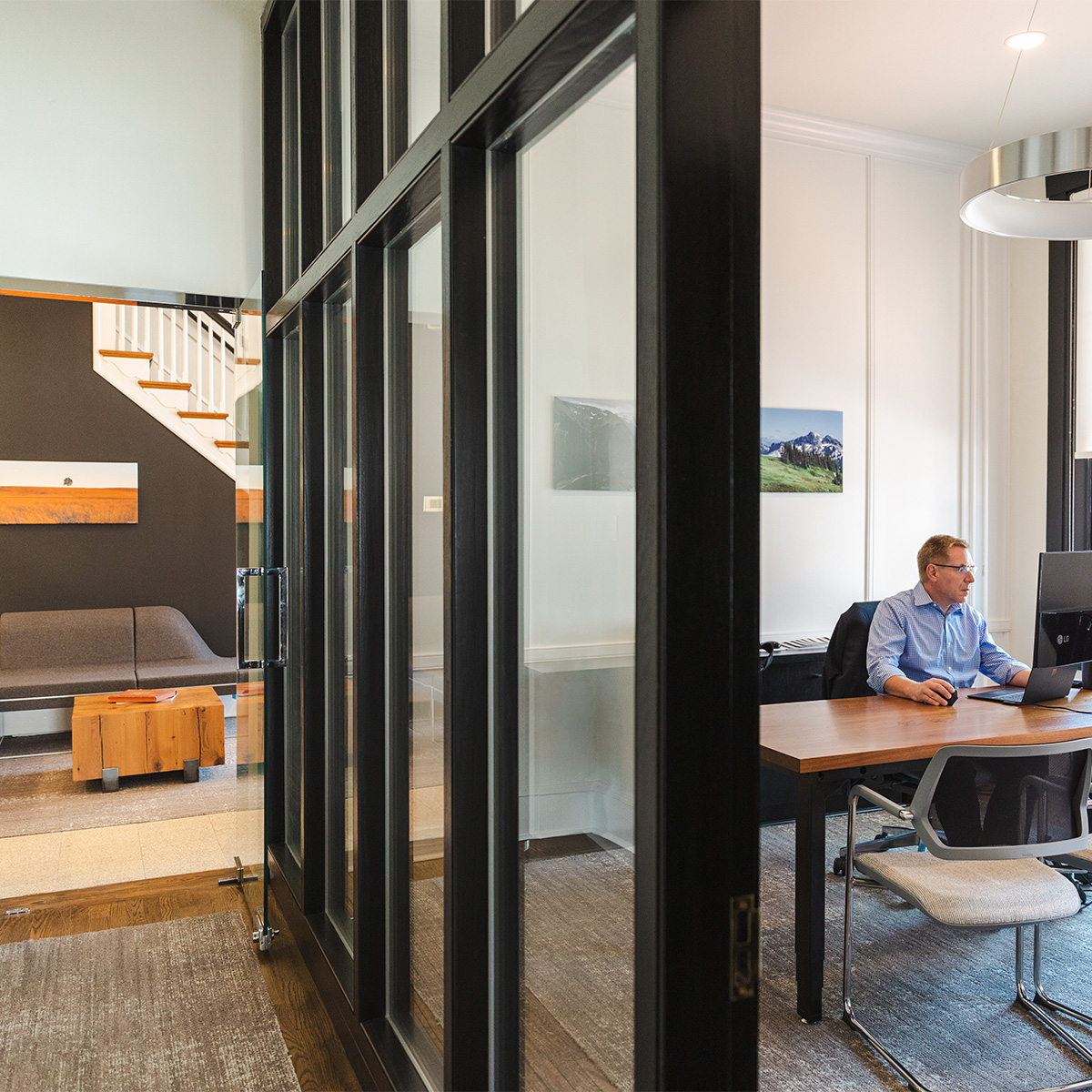 Middle and back office operations are critical to your business; however, some organizations are running at an operational deficit, resulting in a loss of time, profit, and client trust. If the front office is the division designed to make money, your middle and back offices should run interdependently and complementary to support those efforts.
Meradia helps clients design and build efficient middle and back office organization and architecture. This includes reference data, investment accounting, performance, risk, compliance, the technological underpinnings, as well as ABOR, IBOR, PBOR and all the information those systems generate to explain the nuances of the investment management process.
Opportunities for efficiency gains cross specific functional areas and can be found at intersection points. We staff our consultancy with industry experts who have depth of experience traversing data, accounting, performance, and information delivery, and who can speak to each subject matter with mastery. Experienced change management and in-depth understanding of interdependencies is required to solve our clients' most challenging cross-functional issues.