Perspective, Passion, Impact
Investment Operations & Technology Consulting
SOLVING CLIENT CHALLENGES:
Execute business & technology strategies
Deliver timely, efficient performance analytics
Front-to-back office transformation
Simplify architecture
Data-centric organization
Modernize client reporting
Align operations with global best practices
Meradia is a leader in operations and technology consulting for the global investment management industry. Since 1997, we have provided strategic advisory and implementation services that transform operational processes, performance, analytics, and reporting.
Our consultants leverage decades of experience in investment performance measurement, front-to-back office operations, and technical platforms to optimize your firm's functionality.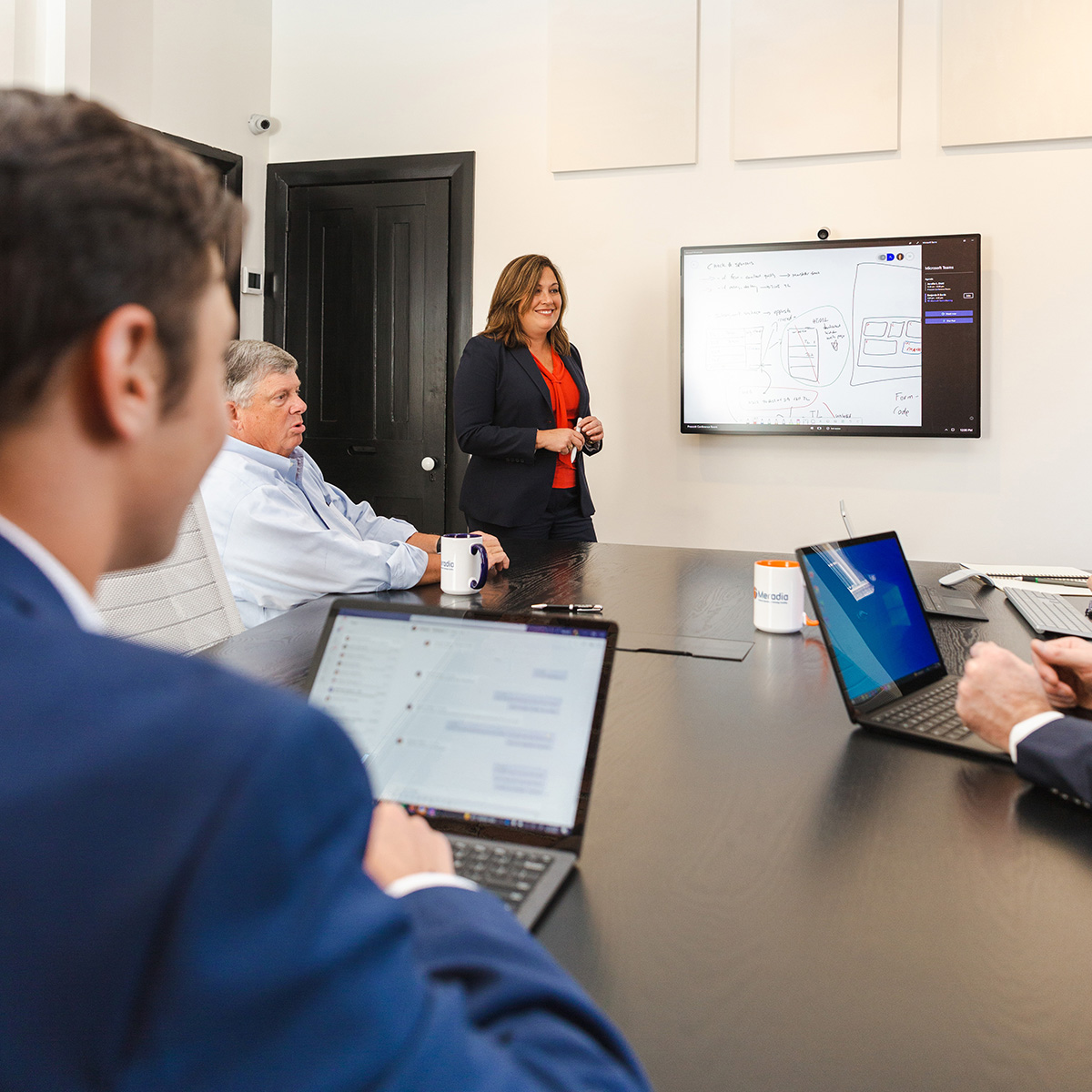 Our extensive portfolio includes institutional asset managers, outsourced chief investment officers (OCIO), wealth, trust, banking, and insurance companies, including eight of the top 10 global asset managers and six of the top 10 banks.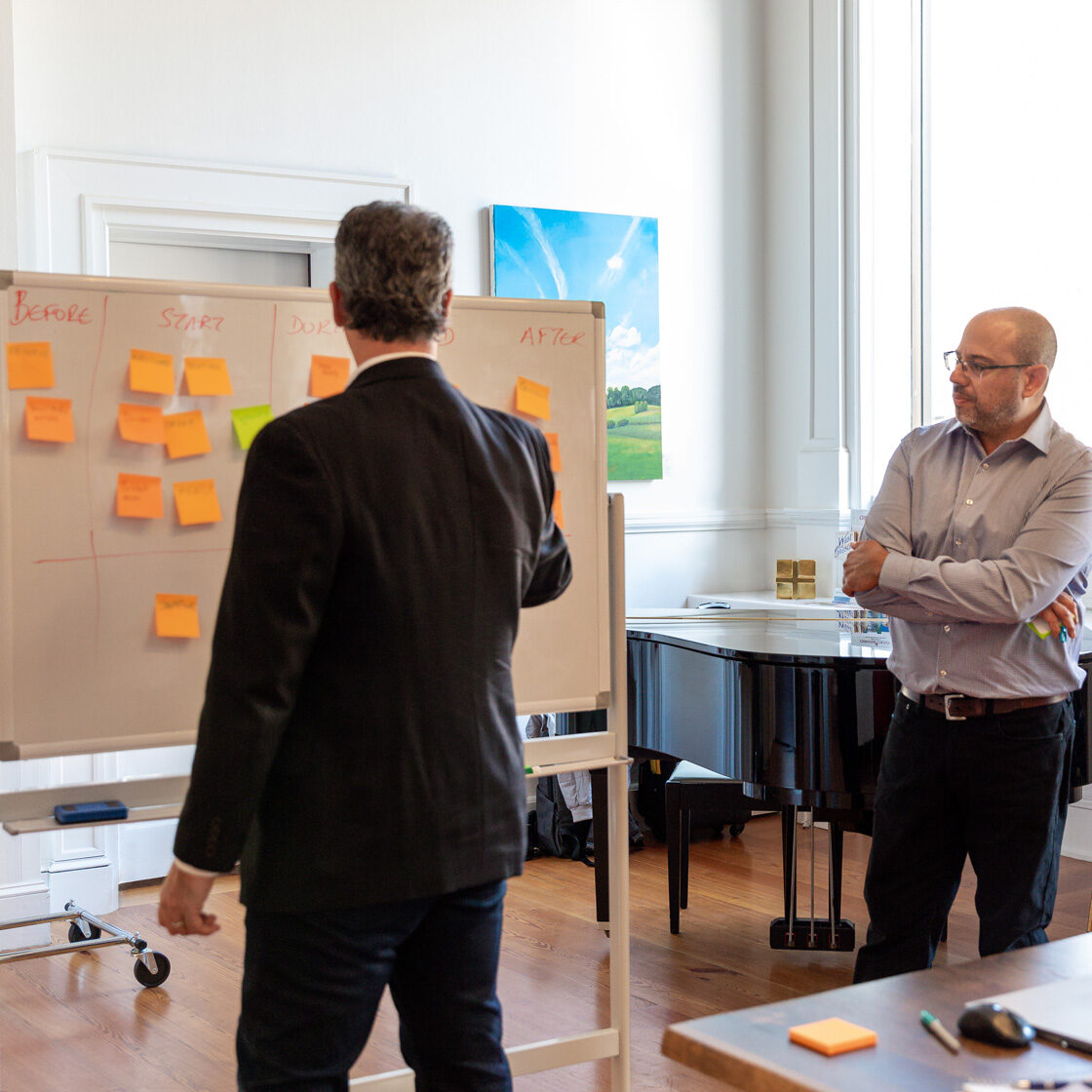 Advisory & Implementation Services
Our strategic approach and outcome-focused delivery are transformative to our clients' operational processes and technological platforms. We are consultants who implement the changes you need to be efficient and successful for your own clients.
Areas of Expertise
Our proven methodologies, decades of experience in the investment management industry and data-centric approach give our clients the edge they need to stay ahead of the curve in a constantly changing industry.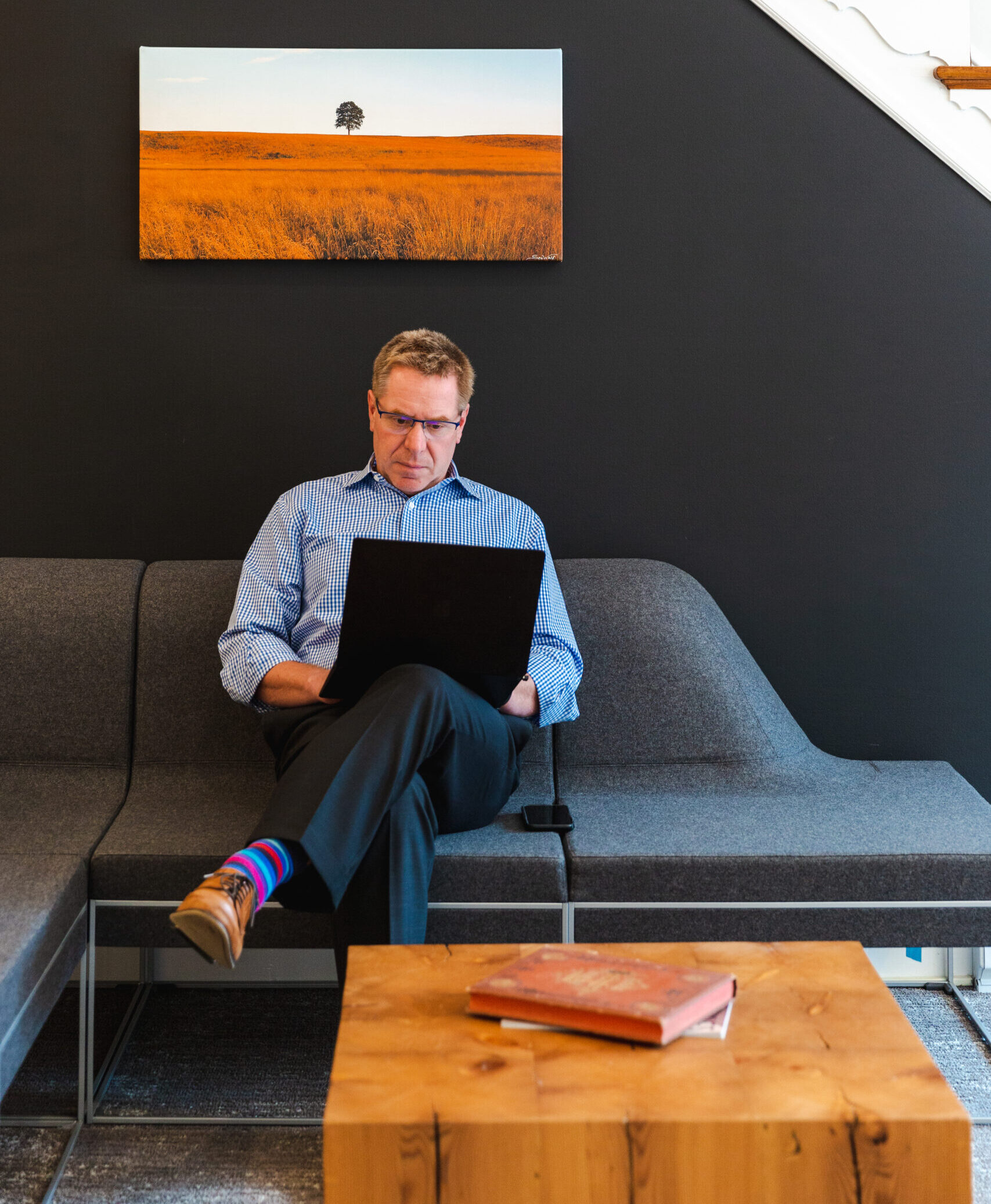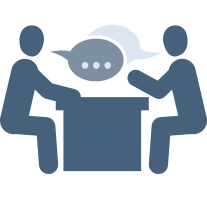 consulting to the investment management industry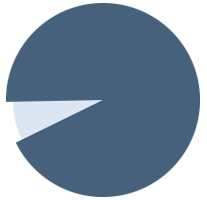 repeat client
engagements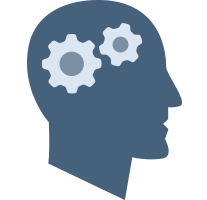 average industry experience for our consultants
Meradia's knowledge of industry practices and how to approach implementations has been invaluable. Overall this project would not be as far along if it wasn't for our partnership with Meradia. You guys have been super responsive and have always made me feel that our project was the most important one you were working on.