Experienced leadership dedicated to client-driven results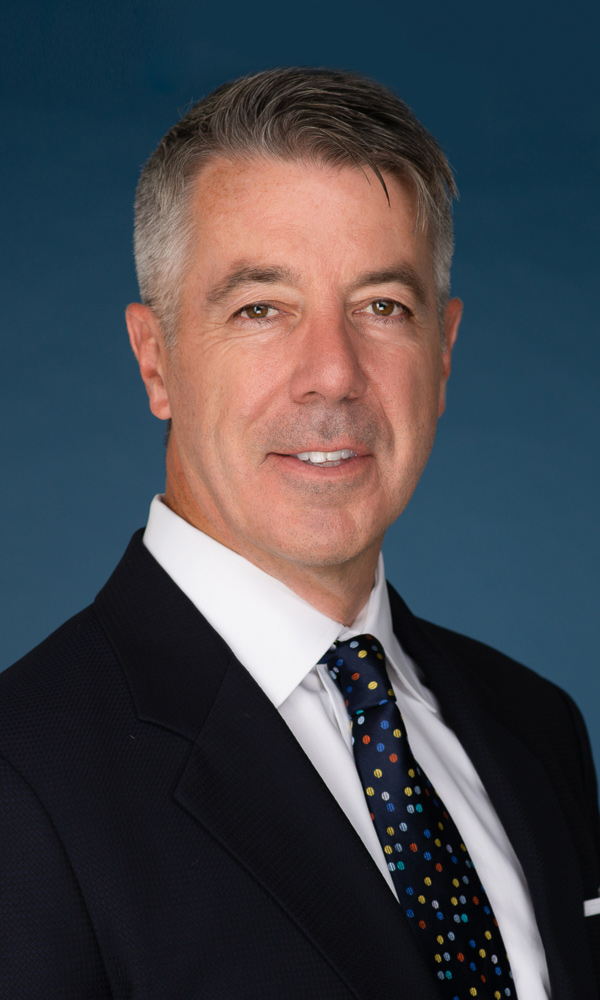 Scott A. Wybranski, CFA
President & CEO
Office: 610.738.8160
Scott is Meradia's founder, President, and CEO. He manages the overall strategic direction of the company, focusing on clients' long-term financial and operational success.
Earlier in his career, Scott had the dual role of Portfolio Manager and Director of Operations for a large multi-family office serving ultra-high net worth families. Upon the sale of that firm to a top-five U.S. financial institution, and after a year-long sabbatical during which he single-handed his sailboat to South America and back, Scott founded Meradia to leverage his front office and operational expertise. Meradia now drives productivity and profitability for the industry's top asset managers, OCIO, wealth, trust and insurance companies.
Scott created a firm where the staff has a sense of belonging – where they are cared about, but simultaneously recognize that Meradia's clients' needs always come before the needs of Meradia or its staff. Scott expects his team to act with honesty, transparency, professionalism and intelligence. Most importantly, he strives to maintain a culture where the firm and its people are measured by the results they achieve. As a result, Meradia is known for its accountability and its drive to "deliver."
Scott earned a B.A. in Economics from Villanova University, is a CFA charter-holder, is published in CFA Institute Magazine, and is an industry speaker. An avid offshore sailor, hiker, and private pilot, Scott is happiest adventuring with his family.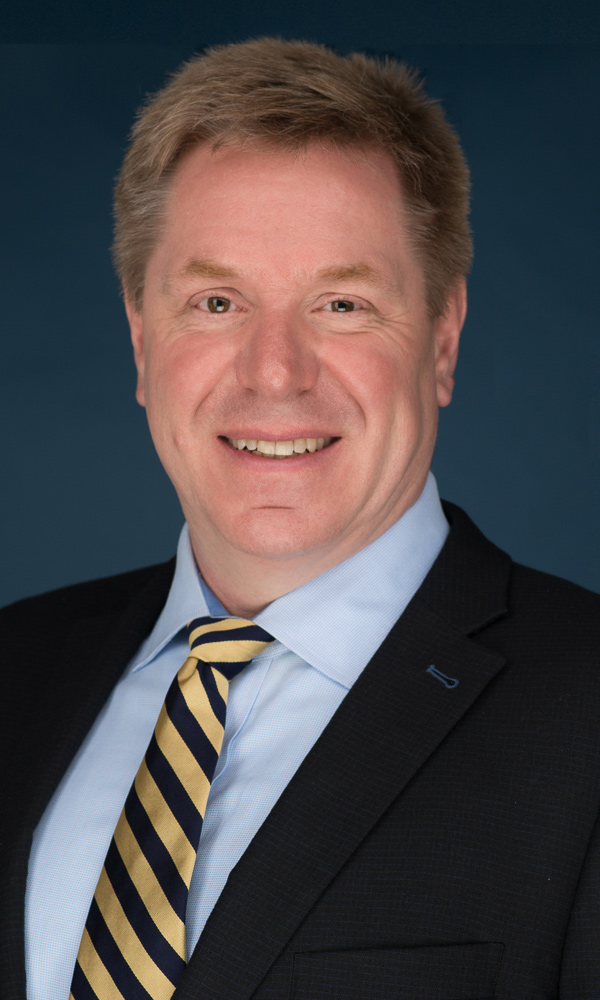 Mick Cartwright, CIPM
Managing Director
Office: 610.738.4390
Mick is a Managing Director with Meradia and an Enterprise Data Management specialist with over 20 years of experience in the asset management industry. He has an excellent, referenceable track record leading strategy, system and data delivery, and integration projects across the front, middle, and back offices.
Mick's data management and data governance expertise is complemented by a thorough grounding in investment accounting, performance measurement, attribution, and risk analytics. He has extensive experience leading projects dependent on multiple cross-functional teams and external providers, and he can communicate effectively with all levels of participants and stakeholders.
Prior to joining Meradia, Mick was a Director at Accenture where he worked closely with the leadership team to drive their asset management practice. Previously, Mick was the Managing Director of the data management practice at InvestTech Systems Consulting, a market leader in consulting services for global investment managers. Before that, Mick led numerous performance, attribution, and reporting systems integrations with StatPro.
Mick earned a B.S. from the University of Southampton, and an M.S. from the University of Surrey, UK. He moved from the UK to New York in 2000, and when he's not hard at work, Mick enjoys traveling, cycling, and skiing.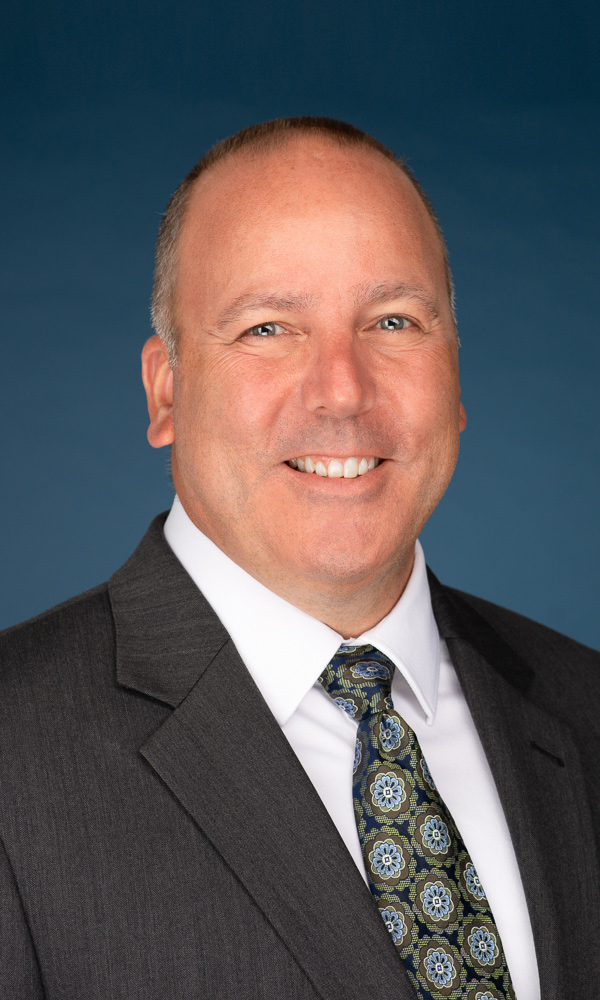 Michael W. Desiderio
Managing Director
Office: 610.738.4631
Mike is a Managing Director with Meradia who brings over 30 years of experience building, transforming and managing professional services and software firms. He directs our consulting operations, collaborates with our business development team, and manages our recruiting efforts, all to provide our clients with a superior personal and professional experience while engaged with Meradia.
Prior to joining Meradia, Mike served as a Client Partner for major accounts with Ernst & Young where he also led the customer experience program for their largest global region. He served as CEO for MODA Technology Partners and led the firm from startup through acquisition by Lonza, at which time he served as Global Director of Corporate Development. Mike also held several leadership and consulting roles at a variety of professional services firms.
Mike earned a B.S. in Computer Science from West Chester University of Pennsylvania. Outside of his professional pursuits, Mike enjoys playing piano and guitar, composing music, woodworking, and all things family.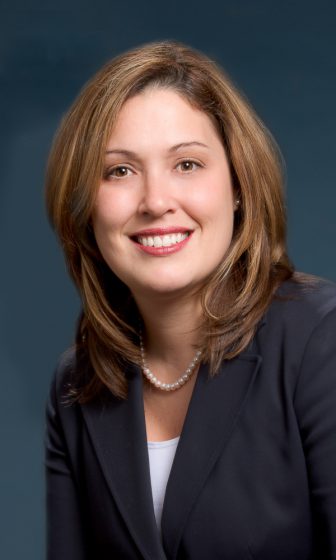 Laurie J. Hesketh, CIPM, PMP
Managing Director
Office: 610.738.0680
Laurie is a Managing Director with Meradia, leading strategic engagements for clients by delivering tangible, actionable results. She has an exceptional ability to proactively identify and resolve issues, as well as work closely with clients as they embark on the difficult process of implementing change.
From her hands-on experience as an analyst and developer to an architect and leader of global change initiatives, Laurie has demonstrated her ability to manage and execute all phases of the project lifecycle. Her strong foundation in Investment Operations and Investment Performance Measurement, Manufacturing Operations, Business Analytics, Human Resources and Information Technology offers clients a unique blend of skills and cross-industry perspective. Laurie is the go-to person for data management and investment performance system projects.
A perpetual learner, Laurie holds a B.S.B.A. in Management Information Systems from Northeastern University, an M.B.A. from Simmons School of Management, and a Certificate in Applied Project Management from Boston University. Additionally, she holds the Project Management Professional and CIPM designations.
Laurie is an active volunteer for the CIPM program with the CFA Institute, and is on the boards of both the Women in Investing Network of Philadelphia and the Brandywine Ballet Company. When she's not at work, you'll find Laurie planning her next travel adventure with her husband and children, preferably on the water.
Lou J. Quattrucci
Director of Sales & Marketing
Office: 610.738.9707
Lou is the Director of Sales & Marketing who brings over 20 years of investment management technology, operations, and consulting expertise to Meradia and our clients. He has a collaborative approach and abundant experience in engaging investment managers across a wide range of asset sizes, types, and functions. He is highly-valued for helping clients solve their challenging operational issues and growing their businesses.
Prior to joining Meradia, Lou worked for Accenture's Asset Management Practice. He was the Managing Director of Sales and Marketing for InvestTech Systems Consulting, a market leader in consulting services for global investment managers. Lou was the Director at a firm that focuses on technology and operations benchmarking and competitive intelligence around run/change costs and global human capital deployment. He was responsible for North America practice areas and business development for asset services, wealth and asset management, and capital markets in Canada.
Lou also served as the Business Development Manager for a leading investment research and consulting company where he focused on new business and managing existing client relationships. His role encompassed complex requirements gathering and proposal writing for their investment systems research, operations benchmarking, and consulting related to IT investment strategy, vendor research, system implementation and data management initiatives.
Lou earned a B.S. in Mathematics with a Minor in Business from Springfield College where he lettered in lacrosse.